Tuscany is one of the best destination to visit in Italy known for its landscapes, traditions, history, artistic legacy, and its influence on high culture. Located in central Italy Tuscany is regarded as the birthplace of the Italian Renaissance and has a history of art and science, and contains well-known museums such as the Uffizi and the Pitti Palace.
Tuscany is a popular and best tourist destination in Italy. The seven localities in it have been designated as World Heritage Sites like the Cathedral square of Pisa, the historical centre of San Gimignano, the historic centre of Florence, the historical centre of Siena (1995); the historical center of Pienza, the Val d'Orcia, and the Medici Villas and Gardens.
Best Time to Visit
Best time to travel Tuscany are the months of April, May, June, September, and October. These are also the busiest and costliest months to visit. These months combine the convenience of peak season with pleasant weather.
The most unpleasant time to travel in Tuscany is in the month July and August, it is the summer time and temperature during this time goes really high.
Top 10 Best Places to Visit Tuscany
Tourists go to Tuscany for various reasons like in search of fine art and medieval history, to explore the extraordinary countryside and its rolling hills. People visit Tuscany to enjoy the wonderful food and famous wines and to relish the breathtaking beaches and islands. If you are planning your next vacation in Tuscany here are few places you can't afford to miss.
#1. Florence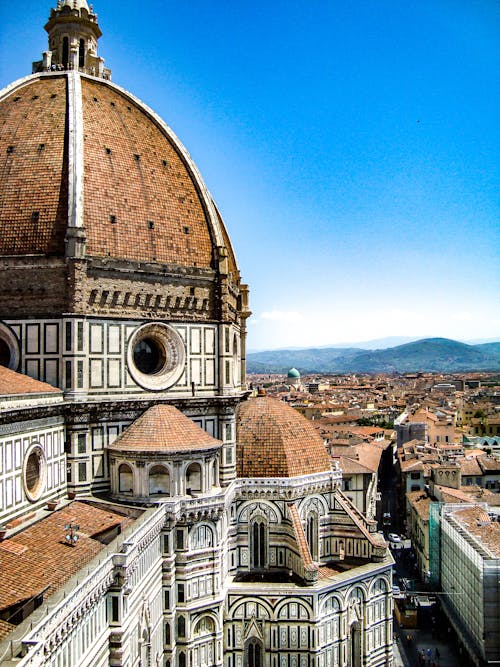 If you are a fan of fine art and architecture Florence is the place for you. The capital city of Tuscany is known for its colossal outdoor museum because of its mass of art and architectural treasures. Florence is full of stunning churches, like Santa Maria del Fiore, beautiful museums, and famous art galleries. It is also one of th ebest paces one will love to decover with it's beauty.
#2. Siena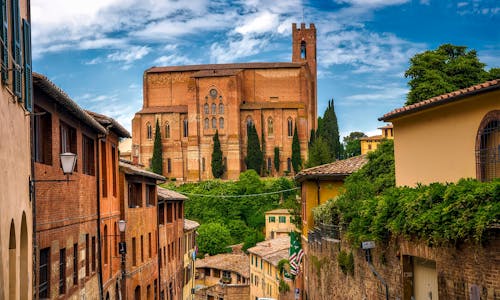 Known for its historical monuments Siena offers tourists a step back into the Middle Ages with its well-preserved historic center and medieval horse racing tradition. This place is the full enthralling collection of medieval architecture like The historic center of Siena which is one of the most popular places to visit in Tuscany as it still retains many of its stunning works of art and architecture from that time period.
#3. Pisa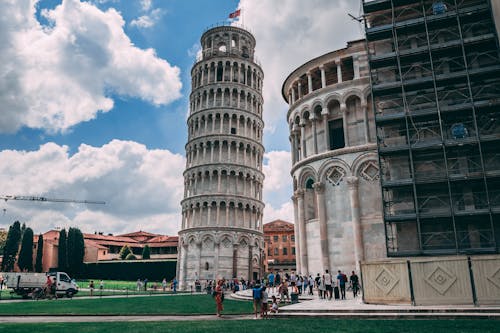 Best known for the famous leaning tower Pisa has lot more attractions in this city worth a visit. This city is Located along the Arno River in the northwestern region of Tuscany and used to be the commercial empire during the Middle Ages.
#4. Chianti Wine Region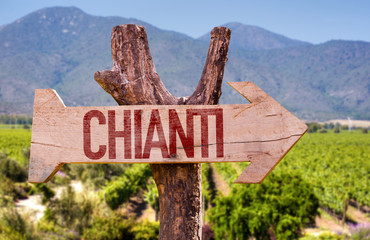 Chinati lies between Florence and Siena. Chinati is famous for its charming parishes, vineyards, country homes, olive groves, and rolling green hills. if you are a fan of fresh wine this would be a must place to visit.
#5. Lucca
Lucca is the city of many beautiful churches and gardens like Tintoretto's Last Supper and the Tomb of Ilaria del Carretto. The city is full of historical treasures such as The Pallazzo Pfanner having beautiful baroque gardens and the San Michele church with an awesome museum.
#6. San Gimignano
San Gimignano is a small medieval town of the eighth century famous for its 14 medieval towers of the 72 that once existed and visually attractive olive groves and vineyards. If you are fascinated by medieval times and architecture must visit San Gimignano and stroll along the narrow cobblestone streets.
#7. Elba
Situated on the western coast of Tuscany Elba is best known as a place of exile for Napoleon. Elba is Italy's third-largest island with more than 150 beaches. The resort of Marina di Campo, the ultra-fine sand of Procchio, and the dreamy blue waters of Fetovia are few famous beaches of Elba. If you are visiting Elba do not miss its summer and winter homes.
#8. Val d'Orcia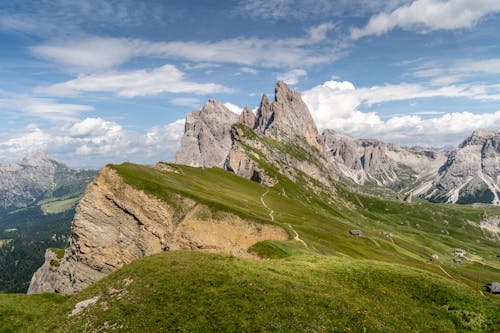 Val d'Orcia is another great place to visit in Tuscany due to its villages, castles, hamlets, and farmhouses. There are some famous villages in the city including Radicofani and Montalcino, which has a 14th-century fortress offering stunning views of the valley and some of the region's finest wine. Other unmissable places are Pienza, also known as the "Ideal City" and medieval castles.
#9.. Montepulciano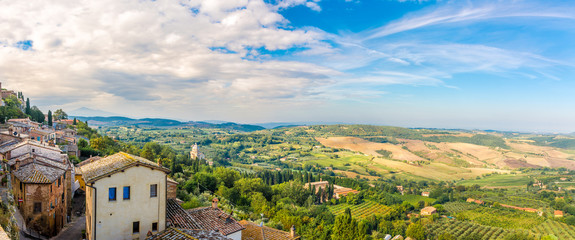 Montepulciano is a medieval town in southern Tuscany famous for its elegant Renaissance palaces, ancient churches, charming squares and hidden corners. The city is also famous for its wine and surrounded by the valleys of wonderful Val d'Orcia and Val di Chiana. Montepulciano's Vino Nobile is one of the best wine you can find in whole Italy.
#10. Arezzo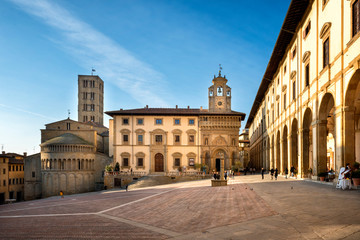 Arezzo which was destroyed during the World War II has plenty of churches, monuments, and museums. It will take you back into the medieval history and that is something really beautiful you will experience while visiting Arezzo.
Considering the other side, The city is famous for the festival called the Joust, People from near town's dress-up in medieval costume and celebrate the festival.
Conclusion
So if you are planning your next vacation to Italy do not miss this stunning destination and 10 best places to visit in Tuscany, I mentioned above. It is a popular tourist destination so it can be little expensive but totally worth a visit.
Hope you liked this article! If you have any other which you love, comment down below. We'd love to look at them and feature if they are relevant.
Img credit: discovertuscany, LonelyPlanet and other repective owners.