Indian is love, from the moment you start understanding people, the moment you start looking at beautiful things than looking at the negative facts.
I collected 6 photos which will leave you a whiz inside to do something, to talk people, to see the cloud in the Himalayas, to drive through the village roads, to love India.
Top 5 Best Overwhelming pictures from India
#1 The Himalayan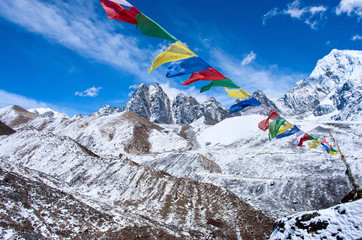 This picture is from the Himalayas and I have no words to say.
#2 A picture from Kerela
#3  Beautiful Bikaner

#4. A classic one from Jaisalmer ???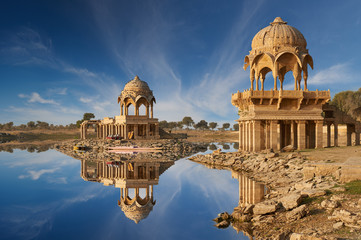 #5. Nahargarh Fort during sunset